VFX ADEN/Oxfam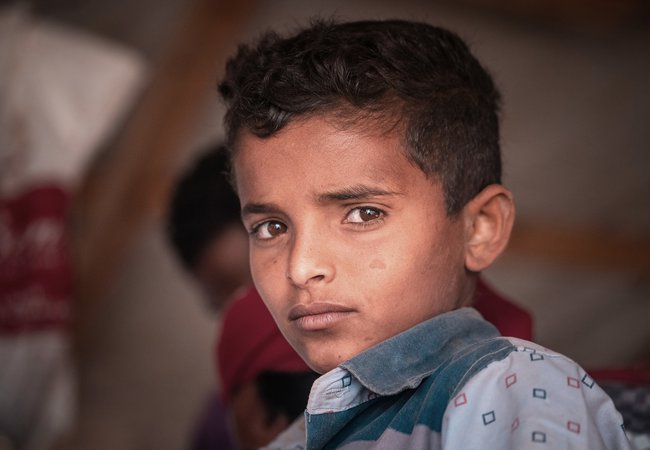 Crisis in Yemen
Youth leadership and learning resources for 11 – 16 year-olds.
Yemen is locked in a bloody conflict which is leading to hunger, displacement and civilian deaths. It is still the world's worst humanitarian emergency.
These resources provide an insight into conflict, both in Yemen and in other places, and suggest possible actions. Young people may raise awareness of the conflict in their school, write to their MP or fundraise for Oxfam's humanitarian projects in Yemen.
Think critically about the human impact of war.
Raise awareness by displaying doves for peace
Write to your MP
Organise a school fundraiser