Questions about donating to our shops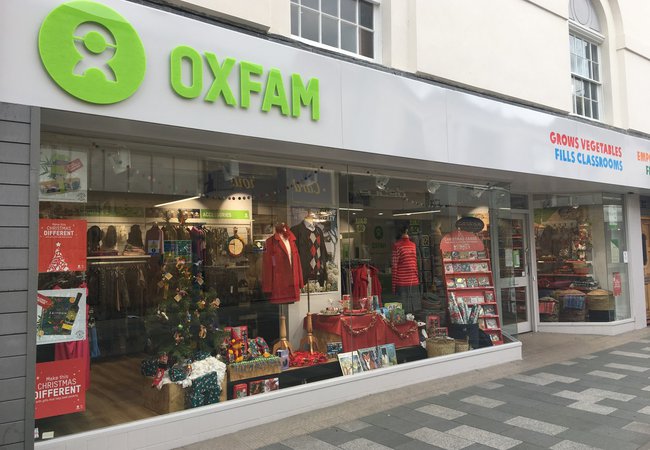 Questions about donating to our shops
Find answers below to frequently asked questions about donating goods to Oxfam.
Covid-19 Update:
Our shops are currently closed in line with government restrictions.
Once our shops reopen, we advise calling ahead to confirm when your local shop will have space to store your items. This allows us to keep our staff, volunteers and customers safe whilst making the most of your generous donations. Thank you for choosing to donate to Oxfam.
Contact us