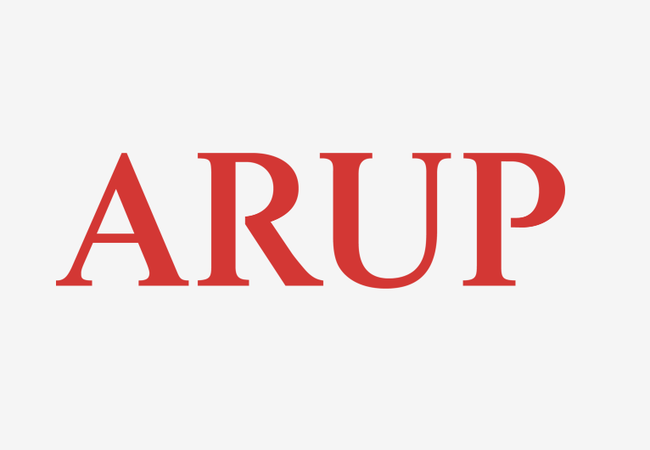 Oxfam and Arup
Oxfam and Arup finding innovative technical solutions to tackle complex humanitarian challenges.
Our Partnership with Arup
Global sustainable development consultancy, Arup, and Oxfam have partnered since 2018 to help strengthen and improve the quality of technical, on-the-ground solutions for essential services that communities need most – from developing best practice in sanitation management for refugee settlements to ensuring safe drinking water flows in even the most challenging contexts.
Arup members provide pro-bono support through their engineering expertise to help address complex problems, working alongside Oxfam teams to develop and test innovative solutions for communities facing today's biggest challenges – from climate change to conflict and displacement.
Maximizing solutions for global impact
Since 2018, Oxfam and Arup have worked together on a diverse range of projects in Yemen, Uganda, Bangladesh, and Kenya. In 2018, Oxfam and Arup collaborated to explore best practice faecal sludge treatment solutions for a Rohingya refugee settlement at Cox's Bazar in Bangladesh, identifying the most effective solution for managing waste and ensuring healthier outcomes for around 700,000 people displaced by conflict.
The study has given a clear steer for management of toilet systems in similar emergencies around the globe. In 2022 in Yemen, Arup conducted a design review of a wastewater network in the city of Aden (which had been considerably damaged during the conflict). The rehabilitation of the water network will result in safe water being supplied to more than 350,000 individuals.
Sharing knowledge and learnings to strengthen technical capacity throughout the humanitarian sector is key to the partnership. Together, we host workshops and training based on the experience of our work together.
This partnership allows us – together with Oxfam - to not only directly improve the services available to support communities' health through safe water and sanitation, but also to influence the wider humanitarian sector. The work demonstrates our firm's core values and principles, ensuring our services reach the most marginalised, striving to create a more resilient, sustainable future for us all. I have been humbled and honoured to be involved in such meaningful work and I look forward to seeing how we can grow the relationship further."

Paula Morcillo de Amuedo, Senior International Development Consultant, Arup.
Uesful links