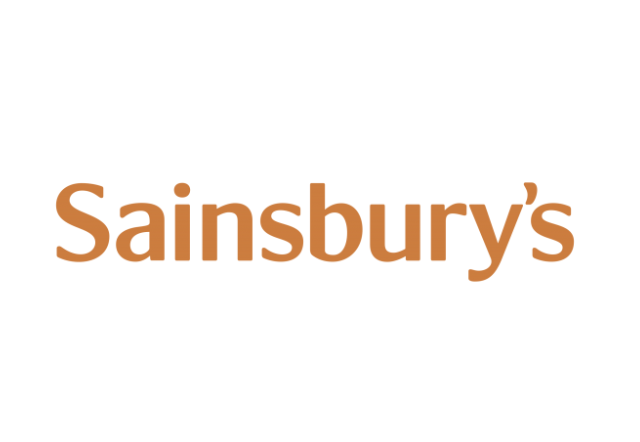 Oxfam and Sainsbury's
Sainsbury's and Oxfam make donating unwanted clothing and textiles easy and convenient for Sainsbury's customers.
Our Partnership with Sainsbury's
Oxfam has been working with Sainsbury's since 2011, enabling Sainsbury's customers to donate their unwanted clothing and other textiles in Oxfam Donation Banks at recycling centres on over 300 of the supermarket's car parks.
The millions of items placed in the Donation Banks at Sainsbury's each year are given a second chance by being resold or recycled raising significant funds for Oxfam's vital work around the world.
Many people still think that their unwanted clothes won't make a difference to charities, but at Oxfam we can reuse or recycle almost anything. The items donated through Sainsbury's raise millions, helping us continue our vital work to end extreme poverty around the world."

Fee Gilfeather, Head of Audience and Strategic Planning, Oxfam.