eBay logo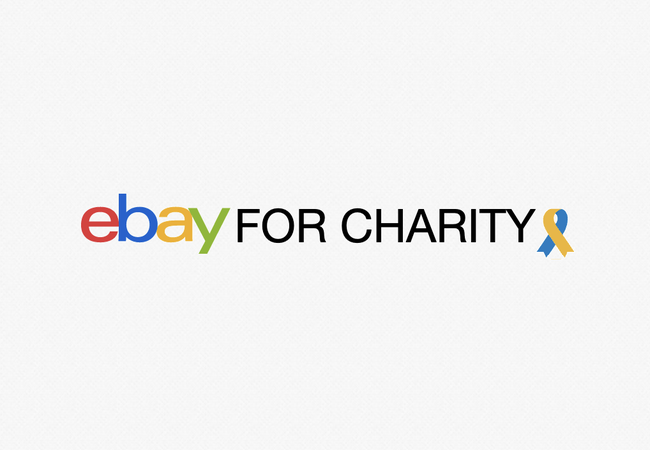 Oxfam and eBay
Oxfam and eBay for Charity: a partnership of promoting pre-loved.
Our partnership with eBay
Since 2019, eBay for Charity has supported Oxfam with its Second Hand September campaign. During the month of September, eBay for Charity promoted the campaign on its channels, encouraging people to buy pre-loved with Oxfam and matching customer donations up to the value of £50,000.
Oxfam's eBay shop has been up and running for 17 years and since the start of the brand's support on Second Hand September, Oxfam's sales on eBay have grown by over 200% - whilst achieving nearly five million page views per year.
In February 2023, eBay for Charity increased its support of the preloved fashion movement by sponsoring Oxfam's Fashion Fighting Poverty runway show, opening London Fashion Week. With shared values around sustainable fashion, the collaboration reached wide audiences and helped to promote the positive impact in shopping second hand.
Championing circular fashion is central to what we do here at eBay, as well as providing a vital fundraising platform for charity partners through eBay for Charity. That's why partnering with Oxfam, another flagbearer for all things pre-loved,  is a no brainer for us. Together, we've done a lot to remove the stigma around preloved clothing and to champion an approach to shopping that's better for people, the planet, and your pockets. We have a way to go, but I'm delighted we've been able to partner with Oxfam to spotlight pre-loved and raise crucial funding in this way."

Kirsty Keoghan, General Manager of Global Fashion for eBay.