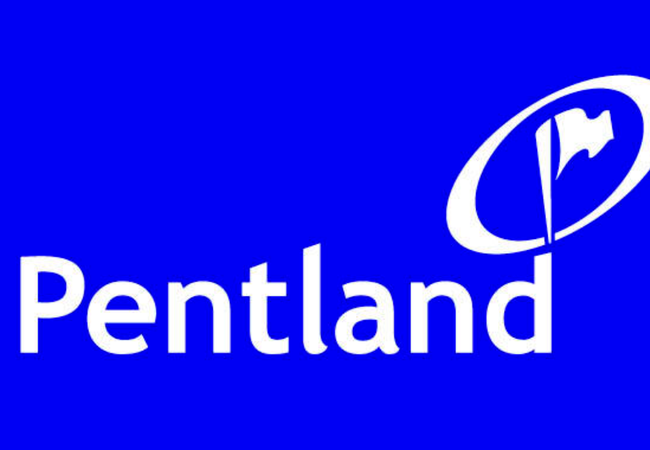 Oxfam and Pentland Brands
Oxfam and Pentland Brands: a unique partnership of both programming and stock donations.
Our Partnership with Pentland Brands
Oxfam have partnered with Pentland Brands since 2020. This diverse partnership encompasses both programme funding and stock donations.
Pentland Brands have funded two separate projects in China working with local partner organisations to support workers in garment supply chains and their families.
The first project, based in the Yangtze River delta, supported 2,500 children and their families, many of whom have migrated to the area, through four local partner organisations. The project's three-pronged approach - combining direct support for the communities, awareness raising and research, and capacity building for local organisations helped to ensure migrant children have better protection of their rights and more equal opportunities to fulfil their potential. The funding enabled the partner organisations to build on previous work and activities included after-school groups, support groups (including mental health, wellbeing & parenting) and trips to nearby cities.
The second project, this time based in the Fujian province, supported 1,900 children and their families through partner organisations. Activities included support groups, summer camps, community events and the creation of family support networks.
Pentland Brands also donate excess stock to Oxfam, including customer returns and some faulty items that can be resold either in selected Oxfam shops or Oxfam Online depending on the particular brands requirements. In 2022, the brands donated more than 18,000 items to Oxfam which raise funds that will help fight poverty and inequality around the world.
We're proud to work closely with Oxfam to support families in China to access community services. With Oxfam's help, we've supported over 6,000 people to take part in after school and extra-curricular activities, as part of our broader goal to support one million people in communities connected to our business."

Sara Brennan, Pentland Brands Positive Business Director.