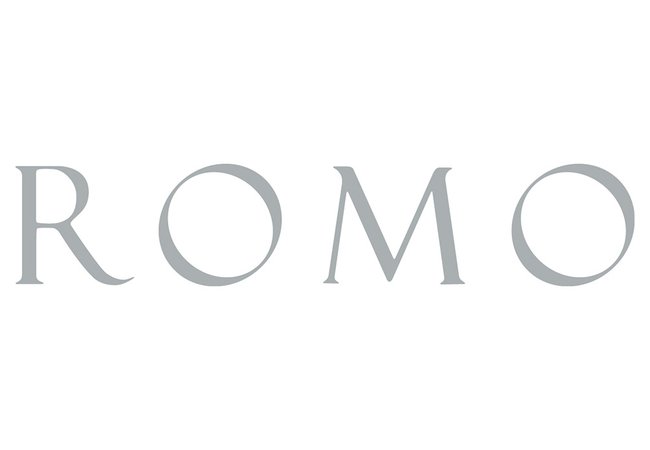 Oxfam and Romo
Romo and Oxfam: supporting education in the DRC.
Our partnership with The Romo Group
Romo, a family-run, international fabric and wallcovering company are one of Oxfam's longest standing corporate partners. Since 2005, Romo have provided funding to the Democratic Republic of Congo (DRC) with projects focusing on education.
Primary schooling in the DRC was made free in 2019, although many barriers to education remain, including lack of infrastructure, fully trained staff and financial barriers such as parents having to buy school supplies like uniforms and notebooks. Funding from Romo has helped to tackle such barriers through supporting Oxfam to build schools, train teachers and pay for school supplies.
More recently, the funding has supported the need to look beyond this, at all the things children need for a safe and viable school life. With the recent support from Romo, Oxfam have been able to provide water points in schools to give access to clean water, safe and hygienic latrines and provided training for parents to help boost family incomes, as well as training to make community voices heard as they demand better education for all.
We didn't have a set idea as to which country or specific project we wanted to support, but we believed strongly in the importance of education as a way of supporting people out of poverty. When Oxfam's DRC project was brought to our attention it felt like a wonderful opportunity to support children and communities in a part of the world neglected by our own UK media. Romo has now been supporting Oxfam in the DRC since 2005, in a bid to improve facilities and governance in schools, as well as the quality of education."

Felicity Mould, Director of People, Culture and Communications at Romo