Unilever logo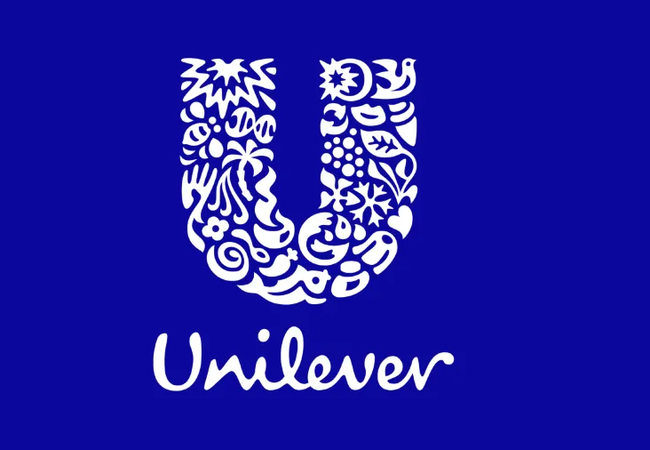 Oxfam and Unilever
Oxfam and Unilever have been partnering for over 20 years to contribute to a fairer and more socially inclusive world.
A partnership rooted in labour rights
Oxfam's journey with Unilever began almost 20 years ago, with discussions about a multinational company's role in reducing poverty leading to a joint study in Indonesia exploring the impact of Unilever's operations on poverty. This led to collaborative programmes in Unilever's agricultural supply chain and a rich dialogue between the two partners on workers' rights.
In 2010, after allegations highlighted serious labour issues in Unilever's supply chain, Oxfam proposed an independent 'gap analysis' study of working conditions in Vietnam to which Unilever agreed. Oxfam's findings highlighted low wages, disempowered workers, gender discrimination and more. The ground-breaking study was the accelerator for Unilever's work on fair compensation.
Innovating to improve farmers' livelihoods
To explore the best ways of improving conditions in Unilever's extended agricultural supply chains, Oxfam and Unilever, together with the Ford Foundation, collaborated on the Enhancing Livelihoods Fund (ELF). Between 2015-20, ELF worked with Unilever's supply chain partners to improve their social impact in sourcing from smallholder producers across value chains from cocoa to vetiver. We did this while aiming to minimise risk for smallholders, empower women in the supply chain and improve working conditions. Some of the lessons from ELF influenced wider work, for example, in the way Unilever now collaborates with other stakeholders to support smallholder farmers.
Boosting living wage in a national supply chain
In contrast to the broad approach taken in ELF, the Malawi Tea 2020 programme focused on a specific supply chain in a single country. Along with 21 signatories (governments, trade unions, tea producers and companies like Unilever), the programme aimed to create a competitive and profitable Malawian tea industry where workers earn a living wage and smallholders earn a living income. This involved working at both ends of the value chain: in Malawi, by removing barriers to collective bargaining and in the UK, by engaging and holding tea brands to account on sustainable procurement.
A new way to promote handwashing
On the humanitarian front, we brought together Oxfam's experience in public health response with Unilever's Lifebuoy soap brand's marketing and behaviour change expertise. And we created an innovative behaviour change programme to promote effective handwashing in communities affected by emergencies. The programme, Mum's Magic Hands (MMH), has achieved up to 45% increase in rate of handwashing. MMH has been a central component of Oxfam's emergency responses in Nepal, the Philippines, Syria, Jordan, Uganda, Pakistan and more – most recently being used to reach almost 12 million people (directly and indirectly) as part of our Covid-19 response.
Unilever is proud of our long-standing partnership with Oxfam, which has supported us in our ambition to enhance the livelihoods of millions in our supply chain. Working with Oxfam has undoubtedly encouraged us to make ambitious commitments in many areas. We look forward to expanding our partnership further as we implement our new social strategy over the next decade."

Rebecca Marmot, Unilever's Chief Sustainability Officer.