Habib* is screened for malnutrition at a health clinic supported by DEC charity International Rescue Committee in Afghanistan. Image: Kellie Ryan/ International Rescue Committee UK

Eight million people are on the brink of famine
DEC Afghanistan Crisis Appeal
Years of conflict, the Covid-19 pandemic, a change of government and the worst drought in 27 years have led to catastrophic hunger. The situation will only get worse as the freezing weather sets in. The Disasters Emergency Committee (DEC) has launched an appeal to provide lifesaving aid and urgently needs your support.
While Oxfam does not work in Afghanistan, other DEC member organisations are working with the local authorities and UN agencies to get vital assistance to the people of Afghanistan. The scale of the suffering in Afghanistan is enormous and as a member of the DEC, we are supporting this Crisis Appeal.
Many DEC charities are already on the ground, scaling up their operations to reach people in crisis and provide humanitarian support wherever the need is greatest.
The DEC Afghanistan Appeal is funding work to:
Deliver emergency food and cash to hungry families.
Provide urgent nutrition to young children and mothers.
Support healthcare facilities to treat malnutrition.
Provide winter kits to help displaced families stay warm.
DEC logo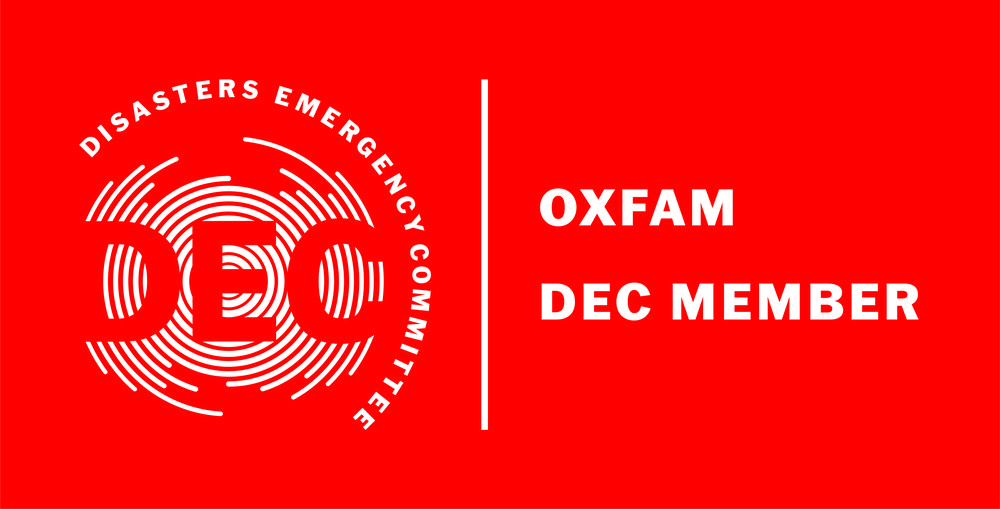 Oxfam is a member of the Disasters Emergency Committee.