M&S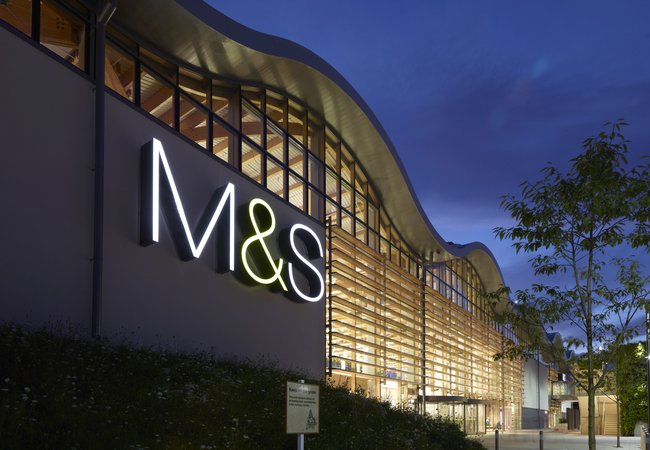 M&S and Oxfam
M&S and Oxfam Shwopping makes it even easier to give unwanted clothes a second life.
Our partnership
Since 2008, and what was originally called The Clothes Exchange, M&S and Oxfam have worked together to give customers and donors alike an easy way to donate unwanted clothes.
Expanding in 2012 to become the iconic takeback scheme "Shwopping", customers can now donate unwanted clothing in M&S stores and receive a reward to their Sparks card. Or you can donate in an Oxfam Shop and receive a £5 voucher off a £35 spend in M&S Stores (terms and conditions apply).
Since the start of Oxfam's partnership with M&S over 36 million items of clothing have been donated through the Shwopping scheme.
We know our customers are busy and we're passionate about helping them live lower carbon lives by offering simple solutions that make it easy. Reselling, reusing, and recycling clothing is a simple way that we can all make a difference and our long-standing Shwopping scheme with Oxfam is a brilliant programme that rewards customers for doing their bit."

Carmel McQuaid, Head of Sustainable Business for M&S.