James Beck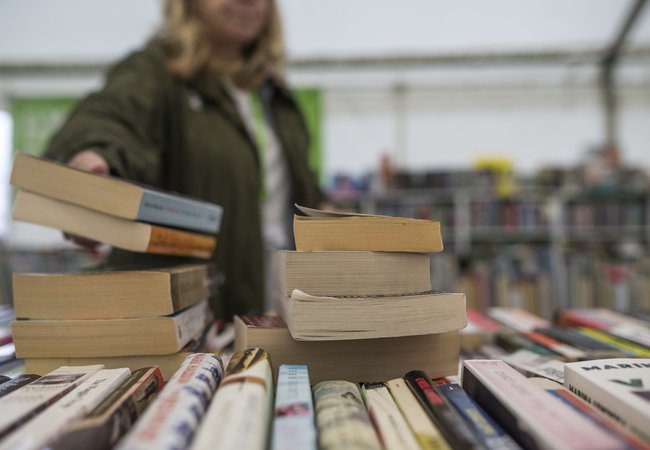 World Book Day Activities
Looking beyond the single story.
Many interwoven stories make up the life and identities of each one of us. However, all too often, we only hear single narratives about other people and places, leading to the creation of stereotypes, prejudices and cultural misunderstanding.
With a colourful photo pack and links to the English, Geography and PSHE curricula, these activities encourage learners aged 7-14 to think critically and widen the scope of the stories they know about other people and cultures, not just on World Book Day but throughout the school year.
Identify and value our similarities and differences
Consider where our ideas about people and places come from
Critically examine news reporting
Recognise prejudice and stereotypes, understand their impacts and start to challenge them